With the popularity of fruit juice, more and more people begin to drink fruit juice instead of eating fruits directly. Accompanying, the fruit juice industry is also becoming more and more popular, people who have plenty of fruits want to begin the industry of making fruit juice, so they should purchase some fruit juice machinery, not along for this, even some persons involve in buying a fruit juice machine to make fruit juice at home. In this condition, there are some tips for you to consider before buying fruit juice machinery.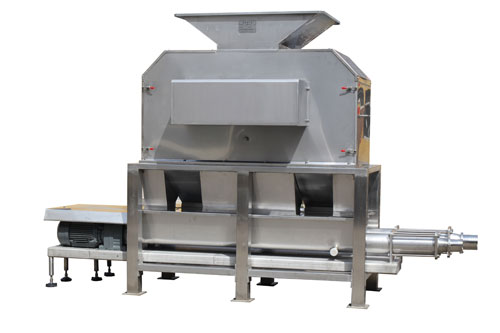 Quality and price
This is the most important, anything we want to buy should pay attention to the basic quality and price. As we all know, different quality, different price, get what one pays for, hence, we should choose fruit juice machinery with high quality and low price. But pay attention to only focus the low price, the quality is the most important standard.
Your own requirements
When purchasing fruit juice machinery, the first and vital thing is that you should quite clear your own requirements. To consider something clearly, such as what fruits are wanted to be processed? What's the scale? Is the fruit juice single taste or the mixed? Etc. you should consider these things fully, then to choose fruit juice machinery.
Fruit juice machinery manufacturer
This is also quite important, such famous and excellent reputation manufacturer usually supply high quality products with long time service and good after-sale service. And you will be at ease to buy fruit juice machinery from these manufacturers. Here I want to refer to AGICO, which is professional fruit juice machinery manufacturer, export products to many countries. You can trust.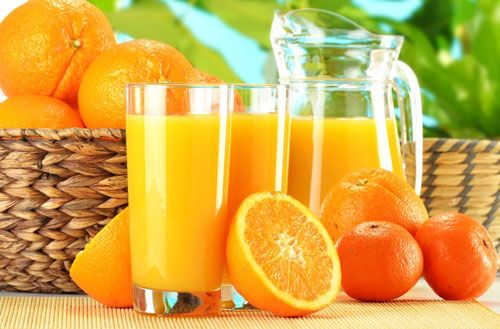 Warranty
There is really no need to purchase an "extended warranty" fruit juice machinery because the best juice machines have 10-year or better warranties. Look for machines with warranties that cover not only the motor, but all the parts as well.
Cleaning and maintaining
The fruit juice machinery you are going to buy must be easy to clean and maintain. If there is something wrong with the machine, it must be maintained easily at home or by yourself. And we know that making fruit juice has the limit of season, so when we don't use the machine for a long time, it must be cleaned easily by ourselves.
All in all, these tips can save your time and energy, of course, this is just my own opinions, when buying fruit juice machinery, there are also many aspects should consider. You can according to your own real situation to choose the most suitable one.