According to the research report of food and beverage industry, there is new consumption concepts about fruit juice, maybe some of that you don't know. It has many reasons about that, let's talk about together.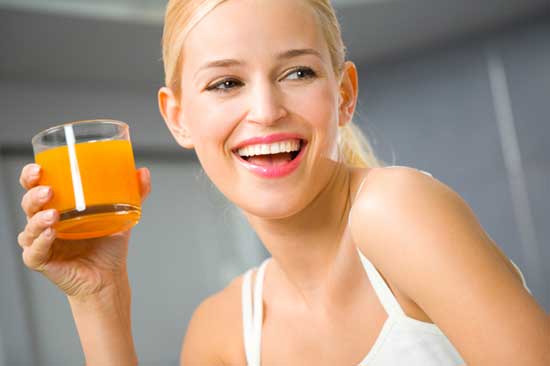 The two core factors which promote the consumption revolution about fruit juice is people's income continues to improve and population structure changes. The new consumption, which is based on consumption and upgrading, meets the post-90s viewpoints and leads the trend.
The income is improved. So consumption upgrades with the level of living conditions. Up to the year of 2020, there may half the Chinese family be the middle class. Their year DPI income will up to 30 thousand dollars. In the non-living necessities,on the one hand, the requirements for red wine, liquor as the representative increased significantly, on the other hand, the pursue for the outbound tourism, entertainment reach to the history new highs. What's more, the traditional variety store and hypermarket begin to convert into small convenience channel, the e-commerce becomes more and more prosperous.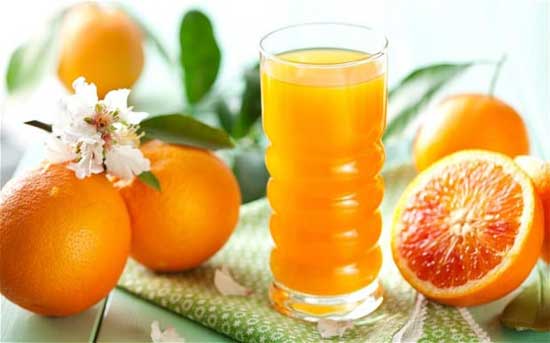 As the personalized generation after 90s, they seldom drink water at all. They think beverage is necessary in their life. Especially all kinds of wine. They take various fruit juice everywhere, to show their differences from the middle aged people. So the new consumption concepts in fruit juice promoted by teenagers.
The new trend about fruit juice can be classified into fashionable new category, channel innovation, pursue convenience and healthy for the body. With the added stress of work and life, more serious environment pollution and food safely affair, etc. all reasons lead the improvement of attention for health problems, consequently change the consumption habit.