Fruit juice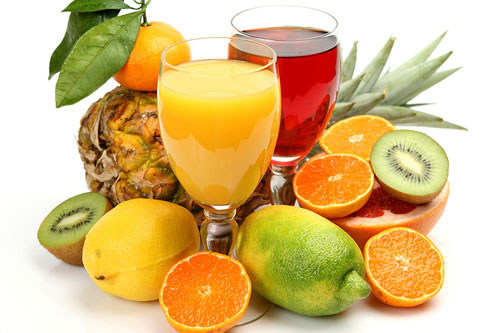 In recent years, the requirement for fruit juice in China is becoming more and more emergent, which has great relationship with the awareness of people about health. Fruit juice, especially the pure fruit juice has abundance of vitamin and microelement, and it is said that one cup of fruit juice a day bring us a number of benefits. Generally, the delicious fruit juice is processed by suitable machines, and how to choose the best proper
fruit juice machines
to process fruit into juice, this is a question that should consider carefully. There are some aspects for your reference.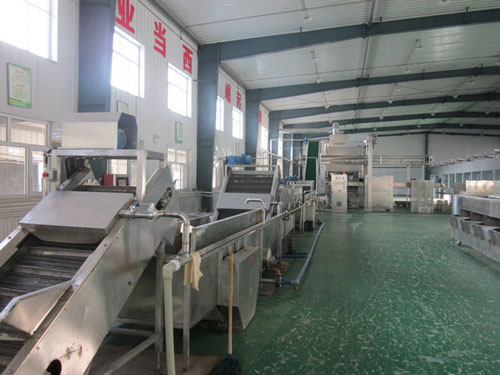 First, the production speed of suitable fruit juice machinery must be quite fast, and must guarantee the quality of produced fruit juice, which has significant effect on the production efficiency and can bring enormous economic benefits. Of course, there is another aspect that the machines which we choose had better to process different kinds of fruits, rather than processing only one fruit, which can save our cost on the affiliated equipments. With the development and improvement of fruit juice processing line and machinery, the demands of machinery equipments are higher and higher, so the quality is necessary to be considered first.
Second, apart from the quality and function, the price must be put into consideration. As we all know, the price of fruit juice processing line and machinery is not unified, because of different technology, quality and manufacturers. Traditionally, people prefer to buy things in the shop, but with the popularity of the internet, we can purchase fruit juice machinery easily through the internet with high quality and reasonable price. TICO is such a famous internet manufacturer who can offer you pictures and videos about fruit juice processing line and machines, if there is something wrong after purchasing our equipment, our staff can go to your plant to repair equipments.
Third, try your best to choose the manufacturer that has long history on producing fruit juice machines, which can guarantee the quality. To choose the fruit juice machines with high technology and stable quality to reduce the cost of repairing.
Fourth, the after-sale service must be timely, especially for the fruit and food industry, we know that the fruit has the seasonal characteristic, when in the peak period, if the machines have trouble while can't be solved in time, there must be a huge loss.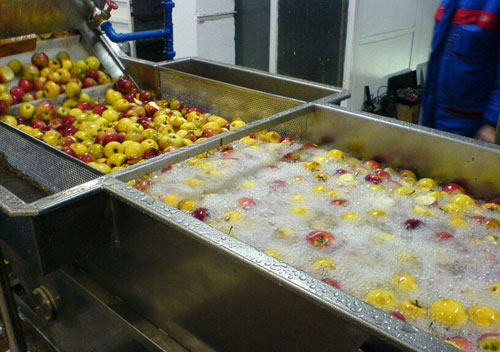 To sum up, when want to work on the fruit juice processing line industry, choosing the proper machines and equipments is critical, and
TICO
can meet your requirements on most of the aspects, and we have the top quality machine and processing line, if you have some special request, please contact us without hesitation, our staff will solve your problem at any time.