Grape crusher destemmer
As we know, the pretreatment processing for grape to make wine is quite important, among which the most common and significant equipment is grape crusher destemmer.
TICO spends many years of time to research the grape crusher destemmer because of its importance. The following picture is our grape crusher destemmer in 2015.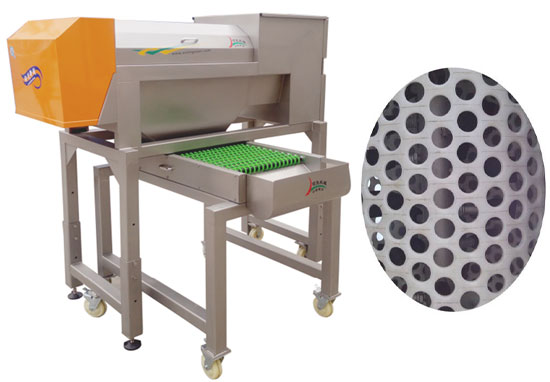 This grape crusher destemmer is mainly used to get rid of the stem and retain the completeness of grapes which has benefit for the next screening and fermentation. This type of grape crusher destemmer adopts centrifuge principle and nylon screen which has the features of acid resistant, alkali-resistant and corrosion resistant.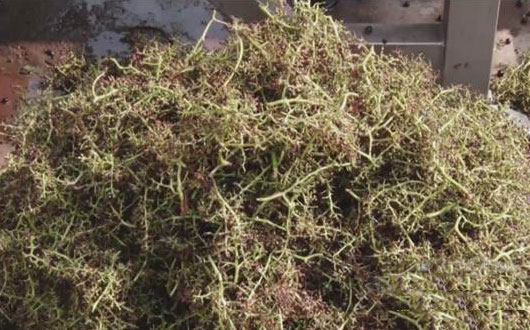 Binocular pendulous grape crusher destemmer
Today, we are proud of inventing a new type grape crusher destemmer---- binocular pendulous grape crusher destemmer. This machine has succeeded passing the official acceptance on August 13, 2016. Our technicians optimize make best use of their intelligence and wisdom, meanwhile, we use for reference of technology from France. After 72 hours continuous trial operation, our binocular pendulous grape crusher destemmer undergoes the strict testing to become one of the advanced equipments for getting rid of the stems and is used to the grape screening in the top grade wine chateau.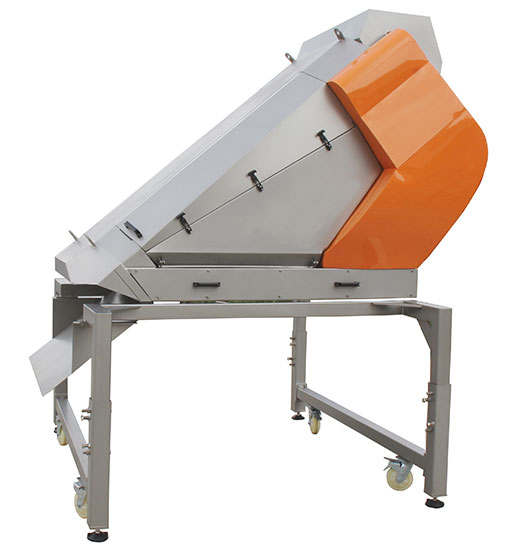 On the same day, the Grape Vibration Separator with multilayer also announced to put into production.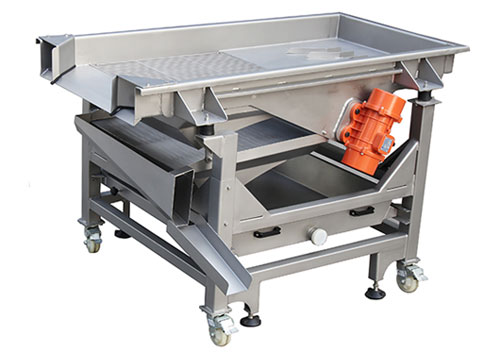 Until now, our products have been received the certification of national patent. Welcome worldwide customers to our company and have business relations with us, we are waiting for you all the time.